Phase One Orthodontics – Ripon, WI
Making Room for Permanent Teeth in Young Smiles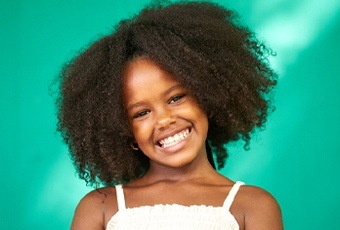 You probably have no problem remembering what it was like to wear braces. Donning a mouth full of metal for a few years while in middle or high school wasn't your most memorable. What if we told you that your child could avoid braces altogether with the right kind of treatment? With Phase One Orthodontics in Ripon at Silver Creek Dentistry, Dr. Frances Hamman can work to encourage proper jaw growth and tooth development in your child. Not only will this decrease the likeliness for future dental problems, but it can also prevent your child from needing Phase Two Orthodontics, which is braces. To schedule an appointment with Dr. Hamman, contact us today.
What is Considered Phase One?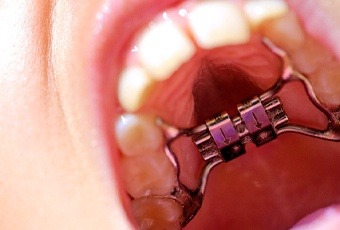 When your orthodontist in Ripon refers to Phase One, she is referring to early treatment as it pertains to orthodontics. After examining your child's jaw and tooth development, your orthodontist in Ripon will create a treatment plan to correct any problems with your child's jaw growth or bite, which can help make room for permanent teeth as they come in. This helps to reduce the chances of your child needing a tooth or multiple teeth extracted one day.
It is important that your child's jaw be the correct size for these permanent teeth, as they will begin moving in quickly. If Dr. Hamman believes their upper and lower jaw is growing too quickly or not enough, it will be necessary for your child to receive early orthodontic treatment.
How to Tell if Your Child Needs Early Orthodontic Treatment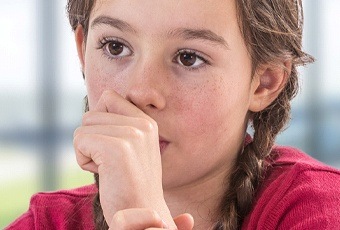 When your child reaches the age of six, there are a few signs that can determine if they would benefit from early orthodontic treatment. These include:
Protruding teeth
The inability for teeth to come together
Mouth breathing
Difficulty chewing or biting
Thumb sucking after the age of five
Speech impediments
Shifting jaw
Crowded front teeth
How Will Early Prevention Benefit My Child?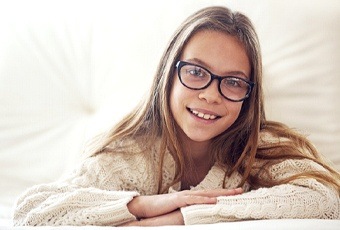 There are a number of reasons why orthodontic problems occur, including:
Poorly aligned bite
Gaps between teeth
Improper jaw growth
Overcrowding
Protruding teeth
Early or late loss of baby teeth
Thumb sucking
When any of these occur, early orthodontic treatment is the most common and effective method for treating these problems. Not only will it lessen the likeliness that they will need teeth extracted, but by helping your child receive treatment early on, it will also prevent them from undergoing a more strenuous, time-consuming, and costly dental investment in their future – adult braces.
If your child is exhibiting signs that would signal a need for Dr. Hamman to evaluate and examine their mouth for possible Phase One orthodontics, contact us to schedule an appointment.