Phase Two Orthodontics – Ripon, WI
Moving Teeth Into the Appropriate Place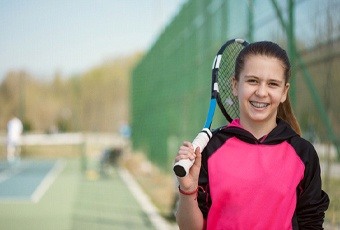 If your child has completed Phase One Orthodontics, there may be a good chance that Phase Two will be recommended. Depending on your child, they may or may not be excited about receiving braces in Ripon, but one thing is certain, no matter the type of treatment they receive during Phase Two Orthodontics, the dental professionals at Silver Creek Dentistry will make sure you and your child achieve the results you both desire. To find out if your child needs Phase Two Orthodontics, call our office to schedule an appointment.
What is Phase Two Orthodontics?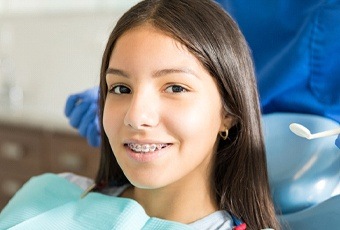 The goal of Phase Two is to move your child's teeth into proper alignment and position. This will not only improve their smile's appearance, but it will also prove beneficial to their oral health. With the use of braces or Invisalign, we can effectively treat your child's dental problem after their permanent teeth have erupted.
How Can I Tell if My Child Need Phase Two Orthodontics?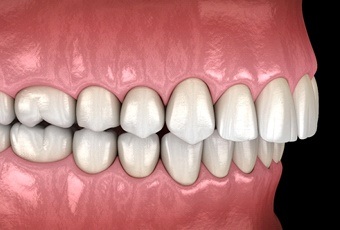 Your child's orthodontist in Ripon will perform a thorough examination of your child's mouth to determine if Phase Two is necessary. If we administered Phase One, our monitoring of your child's progress will help us to easily decide if braces are in their future long before the first phase is complete. If your child is receiving treatment for any of the following, it is likely they will need Phase Two treatment:
Overcrowding
Crooked Teeth
Gaps Between Teeth
Overbite
Underbite
Crossbite
Open Bite
What Does it Involve?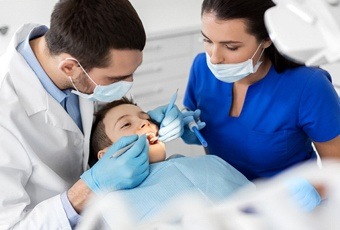 During Phase Two, you and your child can expect that the orthodontist will work to make sure all aspects of the mouth are working in harmony. Fortunately, because of what Phase One can accomplish by developing your child's jaws to help in making room for their permanent teeth, your child will be less likely to need rubber bands, tooth extraction, or headgear.
Phase Two involves having your child wear braces. It will be up to you and your child's orthodontist as to which type of treatment is best for their individual needs. While some children might need traditional metal braces others can find success with Invisalign clear aligners.
No matter the method that is chosen, because of the work completed in Phase One, it might be possible that their time spent wearing braces will be reduced.
What Are the Benefits?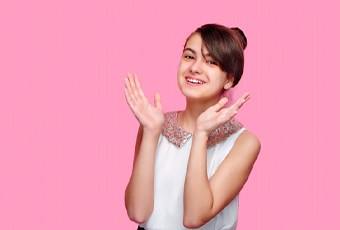 We understand it may not be easy for your child to accept that they need braces, but by helping them understand the benefits of this type of treatment, it can be easier for them to embrace what is to come. Some of these benefits include:
Teeth will become properly aligned, allowing your child to say goodbye to overcrowded or gapped teeth
Your child's smile will be more likely to remain straight and healthy for years to come
The likeliness of developing TMJ decreases because of the healthy temporomandibular joints
They'll be less likely to experience tooth decay or excessive wear and tear
It lowers the risk of future orthodontic work or repair