Emergency Dentist – Ripon, WI
Easing Your Pain & Restoring Your Smile
Dental emergencies always seem to take place at the worst possible times, which is why it's a good idea to be prepared and have a trusted emergency dentist in Ripon's phone number on hand, just in case. At Silver Creek Dentistry, our team takes urgent care seriously, because we don't want you or a loved one to have to endure pain any longer than necessary. Our highly experienced team works quickly and effectively to ease your discomfort and restore your smile. When you contact our office, we'll provide you with over-the-phone first-aid guidance until you reach our practice. Normally, we can complete emergency treatment in just one visit, but if we can't, we'll be sure to minimize your pain and schedule a quick follow-up visit.
How to Handle Common Dental Emergencies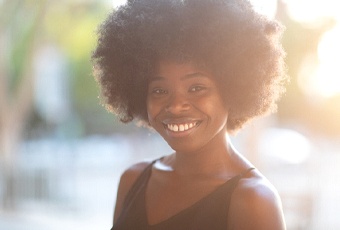 The first step you should take to address any dental emergency is to contact our office right away so we can schedule an appointment for as soon as possible. When you reach our office, one of our calm and dedicated team members will walk you through what to do and attempt to make the situation less stressful. Depending on your injury, we may provide you with any of the following tips listed below.
Toothaches
If you believe your toothache is being caused by an object caught between your teeth, you can try to remove it by rinsing with a salt water solution and gently maneuvering dental floss between the area. If your pain persists, it's likely a result of a tooth infection, which requires urgent treatment. To help ease your discomfort, you can place a cold compress on the area or use an over-the-counter pain medication.
Chipped/Broken Tooth
Try to locate and clean off the broken-off piece of your tooth and bring it to your appointment. If the injury has created a sharp edge on your tooth that keeps snagging on your oral tissues, you can place a piece of orthodontic wax over the area to prevent any wounds or irritation from developing.
Knocked-Out Tooth
Knocked-out teeth are a serious dental emergency that requires immediate attention. Contact our office and try to reach us within an hour of the incident, so we have a higher chance of being able to replant your tooth. Gently retrieve it, being sure to only handle it by the biting surface, and rinse it under a stream of water. Place the tooth in a container of milk and bring it to your appointment.
Lost Filling/Crown
If your restoration is still in-tact, be sure to locate it and rinse it off under some water. You can temporarily reattach the crown or filling by using a small drop of denture adhesive or toothpaste. Visit our office to have your restoration repaired or replaced to avoid any type of infection.
How to Prevent Dental Emergencies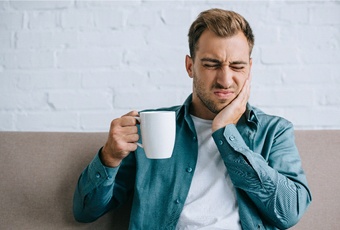 Even though you can't completely avoid needing emergency dentistry in Ripon, there are some preventive measures you can take to reduce your risk. Here are some tips to keep your mouth healthy and avoid accidental damage:
Wear a mouthguard if you grind your teeth at night or play contact sports.
Maintain a nutritious diet.
Keep up with your dental hygiene routine.
Visit your dentist in Ripon every six months for a checkup and cleaning.
Break bad habits such as nail-biting and smoking.
The Cost of Treating Dental Emergencies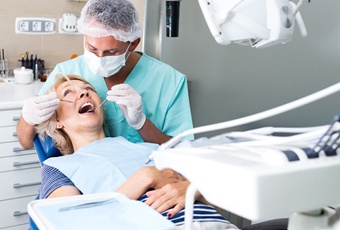 Each dental emergency is unique, which makes it difficult to place a single cost on receiving urgent treatment. For example, a severe toothache may require a root canal and dental crown, while a chipped tooth may only need to be bonded. At Silver Creek Dentistry, our team never leaves patients in the dark about their treatment or cost, so we will always take the time to discuss your treatment and payment options with you before we begin the procedure. Additionally, if you have any questions, don't hesitate to ask us! We also offer additional financing options as well, for your convenience.