Smile Makeover – Ripon, WI
Get the Glowing Grin You Deserve
Do you have multiple or complex issues afflicting your smile's appearance? Not only can those problems affect your confidence, but they may also be having a detrimental impact on your oral health. At Silver Creek Dentistry, we want our patients to be free from such troubles, which is why we offer a comprehensive smile makeover service. Your customized course of treatment will leave you with a glowing grin that you can't help but show off.
Changing the Shape of Your Smile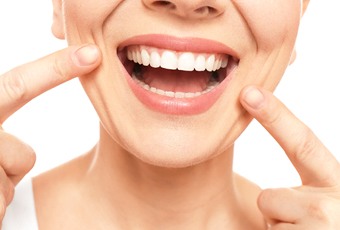 Broken, chipped teeth, or teeth that are too small, are a problem that plagues the smiles of many adults. Small gaps between the teeth, as well as minor misalignment, are other common cosmetic imperfections. We can address such issues with porcelain veneers, which have the power to dramatically reshape teeth. We attach these thin, custom-designed pieces of porcelain to the fronts of a patient's teeth, thereby disguising a broad range of flaws.
Of course, porcelain veneers cannot correct all shape issues with your smile, particularly if you suffer from significant dental misalignment. If that is true of you, braces or Invisalign may need to be part of your smile makeover process.
Improving the Stability of Your Smile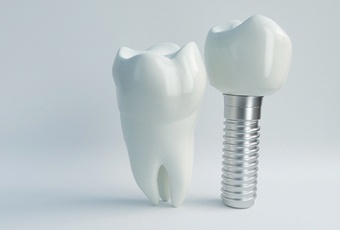 Oftentimes, a smile makeover involves much more than just cosmetic treatments. It may also require that a patient undergo some restorative procedures that improve both the appearance and the function of teeth. For example, metal-free restorations can renew the strength and structure of damaged teeth. Dental implants can replace missing teeth altogether; they are the most natural-feeling and natural-looking tooth replacement solution that modern dentistry has to offer.
Giving You a Brighter Smile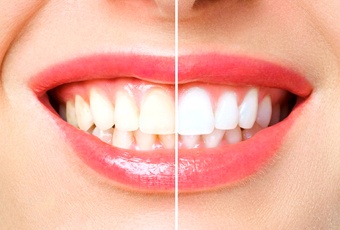 If dull or discolored teeth bother you every time you look in the mirror, professional teeth whitening will likely be a key part of your smile makeover plan. With our in-office Zoom! whitening procedure, your teeth can become several shades brighter in a single appointment. Or, you might opt for at-home whitening, which is more gradual than an in-office treatment but still delivers outstanding results.
Candidates for a Smile Makeover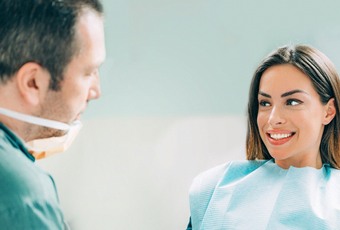 Virtually everyone who wants to improve the appearance of their smile is a candidate for a smile makeover. Simply visit us for your consultation, and let us know what you want your smile to look like. Then, after we evaluate your oral health, we will recommend a custom treatment plan to help you achieve your goals. Once your smile makeover is complete, you'll be the proud owner of a grin that just won't quit.
Smile Makeover Cost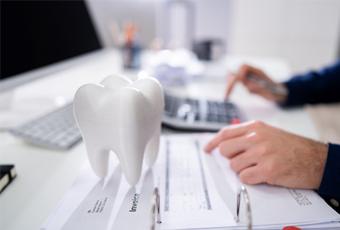 The cost of your smile makeover will depend on which treatments are part of it, as well as the extent of each of those treatments. You can rely on us to give you a forthright estimate for your makeover before you commit to anything. Our team will also help you explore how insurance and financing may be able to help you fit your treatments into your budget.
Contact Us to Learn More
We are eager to serve as your cosmetic dentist in Ripon because we want to help you achieve a beautiful, healthy smile that stands the test of time. To learn more about our smile makeover service or to schedule your consultation, contact our team today.