Orthodontics
How We Give You a Straighter Smile
Traditional Orthodontics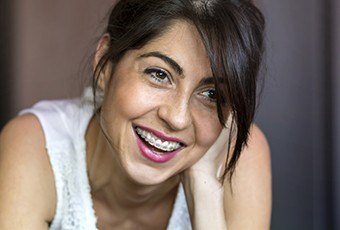 The benefits of a properly-aligned bite go beyond the fact that straight teeth just look better. When your teeth line up the way they should, your dental health improves, and your jaw joint (or TMJ) doesn't have to work too hard. Plus, there's always the fact that self-confidence greatly improves with straighter teeth. Dr. Frances Hamman is the orthodontist at Silver Creek Dentistry, and she can provide both traditional braces for adults and children as well as impression-less Invisalign for teens and adult patients.
Invisalign®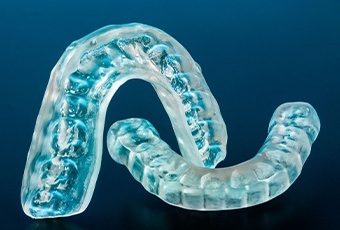 Invisalign was specifically designed to help adults straighten their teeth without having to get noticeable metal braces. Rather, it uses a series of custom-made clear plastic aligner trays that are practically invisible when worn. Invisalign is also extremely convenient, as the trays are easily removable, meaning you can take them out whenever you need to eat or brush your teeth. In the end, the only thing people will really see are your beautiful results. Invisalign does not require impressions. The iTero scanner works with Invisalign to give you an instant preview of your new smile before treatment. To learn more about it, click on the link below.
Could you or your child benefit from having straighter teeth? To learn more about our orthodontic options, please give us a call today to schedule a consultation. In addition to Ripon, we are always happy to serve patients from Markesan, Green Lake, Princeton, Oshkosh, Berlin, Omro, Winneconne, Fond du Lac, Wautoma, Waupun, and the surrounding communities.