Travel Voucher Contest
Win a $1000 Travel Voucher, courtesy of Silver Creek Dentistry! To make your backyard party complete, simply participate in our Travel Voucher Contest between now and March 31, 2019!
Here's how:
Submit your information in the contest form below = 3 tickets
Check-in on Facebook during your visit = 1 ticket
Like and share the contest event on Facebook = 1 ticket
Post a photo/comment on your Facebook page and tag Silver Creek Dentistry = 2 tickets
Follow us on Twitter @SilverCreekD = 1 ticket
Leave us a Yelp review = 5 tickets
Leave a video testimonial = 5 tickets (Do it yourself or ask any of us – we can help!)
Refer a friend, family member, co-worker, etc. to our office (must be seen in our office prior to March 31, 2019) = 10 tickets
On April 1, 2019, we'll draw a name and you could be the winner of a $1000 Travel Voucher compliments of Silver Creek Dentistry!
(Must be 18 or older to qualify)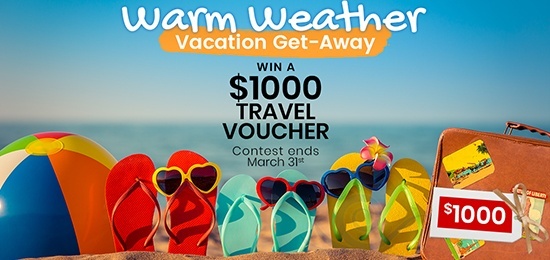 Special offer win a $1000 Travel Voucher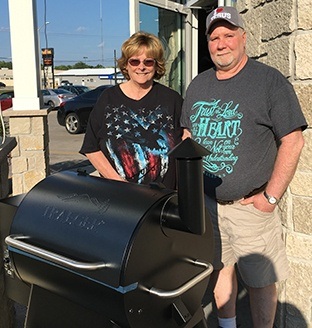 Grill Winners Diane and John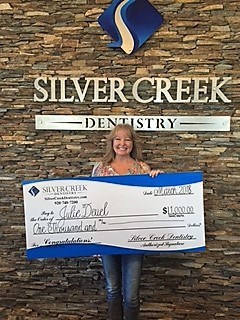 Julie won the Warm Weather Contest Winner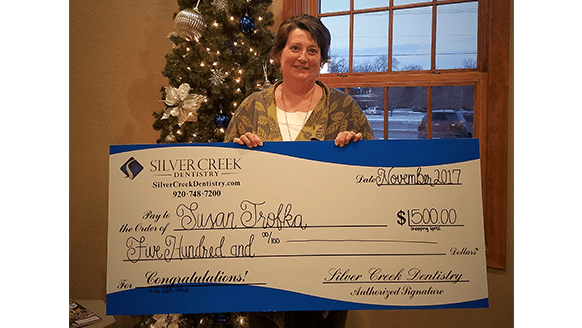 Shopping Spree Contest Winner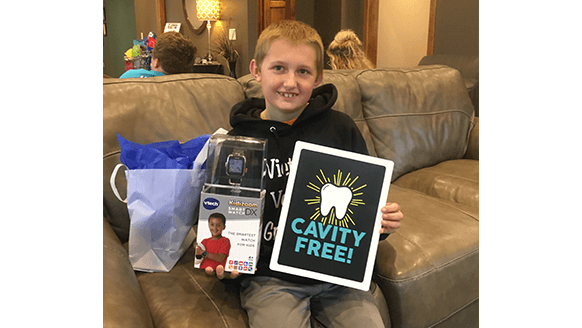 Third Quarter Smile Club Winner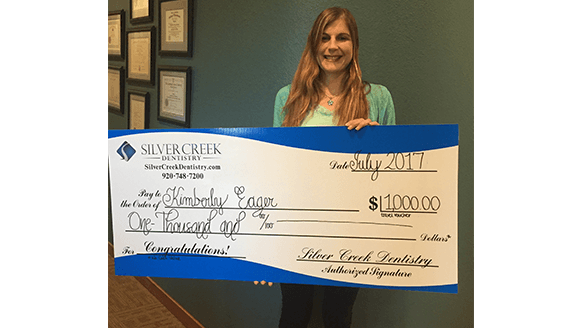 Summer Vacation Getaway Winner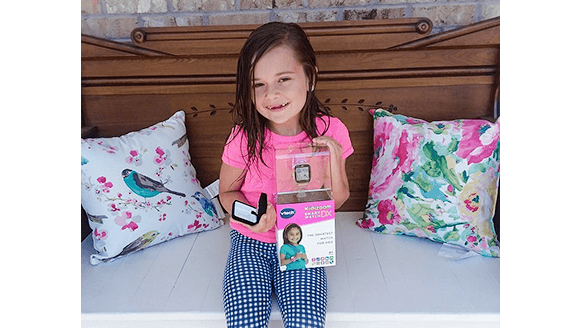 Second Quarter Smile Club Winner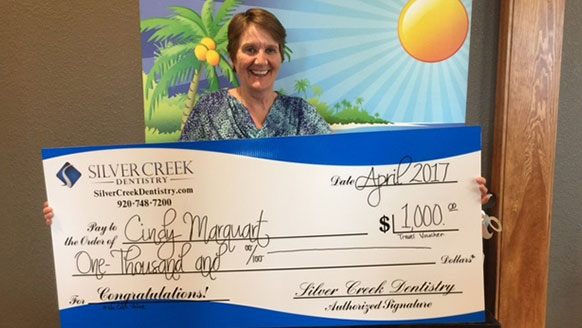 Spring Contest Winner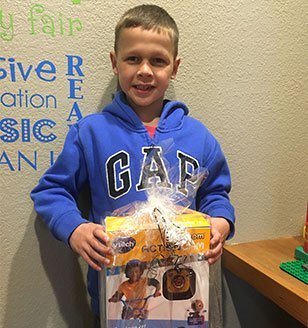 First Quarter Smile Club Winner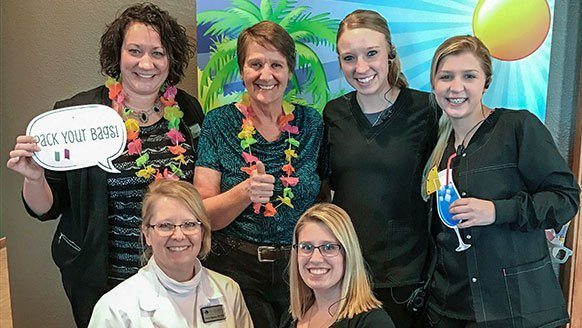 Warm Weather Contest Winner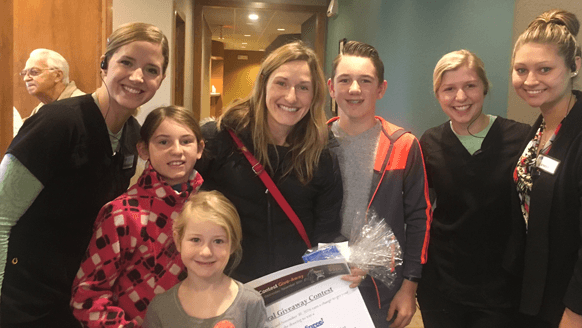 Shopping Spree Contest Winner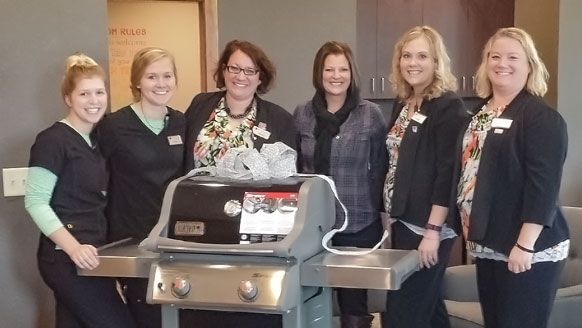 BBQ Grill Contest Winner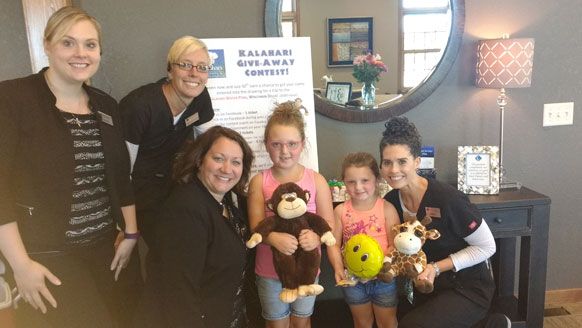 Kalahari Give-Away Contest Winner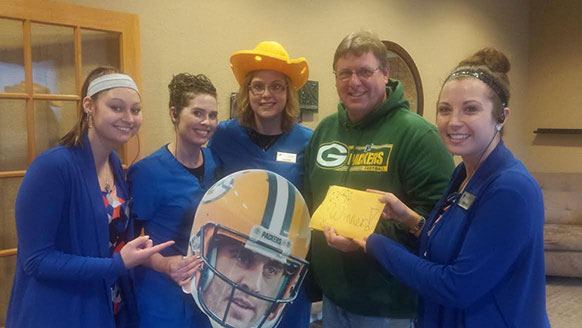 Green Bay Packers Tickets Winner