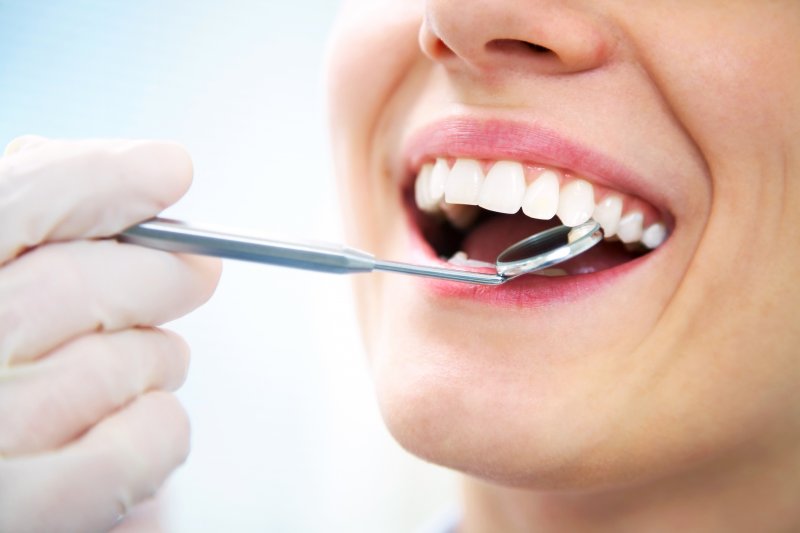 "I'll never have a beautiful smile. My teeth are so damaged…there's no solution that will fix all my dental problems." If you're feeling completely hopeless about the current state and future of your oral health, don't be. Even if you think it's impossible to address all the issues going on in your mouth, it's not. This is why many dentists are proud to offer patients a smile makeover in Ripon. Using a combination of services matched to your individual needs, you will see a dramatic transformation that will not only improve your appearance but also, boost your confidence. Read on to learn more about this unique service and how it can help you.
Improved Oral Health
Whether it is chips, cracks, stains, gaps, crooked or missing teeth, discoloration, or minor misalignment, having a smile makeover will do more than just enhance your smile. It will also improve your oral health. When teeth are damaged, this makes you more susceptible to tooth decay, gum disease, and other problems. It may be that you can't properly (or effectively) brush or floss your teeth, or your tooth enamel has thinned and is causing severe tooth sensitivity. By addressing these cosmetic flaws and imperfections, you will notice a dramatic difference in the overall health of your smile.
Boost in Confidence
Your smile is the first thing people notice about you, so if you want to make a good first impression, a smile makeover will be extremely beneficial. No matter which treatments your cosmetic dentist in Ripon recommends, the results you will achieve will allow you to exude the confidence you need. From job interviews to meeting the in-laws, you will be able to smile without hesitation and speak confidently when around others.
Speak with Clarity
Some imperfections can cause more than just aesthetic problems. You might find that if your teeth and tongue do not properly match up, it can affect your speech. Even a chipped tooth can hinder your ability to speak clearly or pronounce certain words without sounding as if you have a lisp, which is why a smile makeover can be the ideal solution. With porcelain veneers, metal-free dental restorations, or other recommended cosmetic or restorative services, you can cover the chip and once again, speak with clarity.
Achieve Faster Results
Maybe you're planning for your cousin's spring wedding that you are in, and you want to make sure your smile is photo worthy. Or, you've discovered that your boss is honoring you with an esteemed award at an annual banquet in a few months. It doesn't matter what you've got going on in your life, having a smile that looks its best year-round is reason enough to have a smile makeover. The results you'll achieve will have you seeing a beautiful transformation in less time, allowing you to stand proudly in front of a group of people and accept that award or smile brightly for your cousin's wedding.
If you think a smile makeover might be good for you, talk to your cosmetic dentist. After a thorough examination, the two of you can establish a proper treatment plan and get started on the path to a healthier, more magnificent smile today.
About the Practice
The experts at Silver Creek Dentistry know what it takes to create healthy, beautiful smiles. When patients feel as if nothing can be done to fix the chips, cracks, stains, or gaps between their teeth, our dental professionals can create a personalized treatment plan that involves a complete smile makeover. By combining a variety of services, we can improve aesthetics and boost confidence like never before. To learn more about smile makeovers and if you're an eligible candidate, visit our website or call (920) 748-7200.