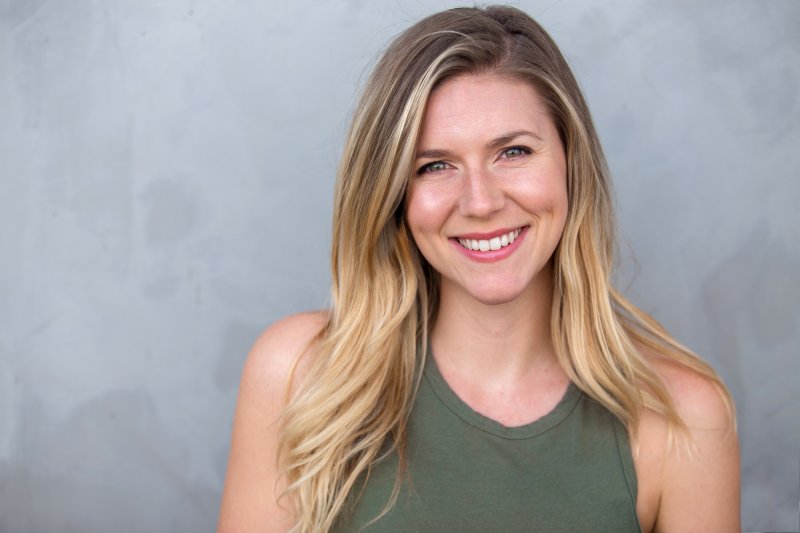 Preventing a dental emergency in Ripon doesn't have to be a difficult task. While it might require giving up bad habits or adjusting to a new "normal," the benefits of living with a damage-free smile are worth it. Of course, to minimize your risk, you must first know what you must do to keep your teeth and gums better protected. Here are four ways you can bypass the emergency dental visit by safeguarding your smile from injury.
Keep Up Your Oral Hygiene Routine at Home
Brushing, flossing, and rinsing are essential components of any oral hygiene routine. Using a soft-bristled toothbrush, fluoride toothpaste, and brushing twice a day for two minutes helps to remove bad bacteria from the surfaces of your teeth. Flossing at least once daily before bed and rinsing with an ADA-approved mouthwash will reduce your risk for gingivitis and cavities. By keeping up with your daily oral hygiene routine, you'll minimize your chances of developing a toothache or serious infection that requires extensive and often costly procedures.
Limit Your Sugar Intake
Too much sugar can lead to cavity formations. The same can be said for starchy foods. While a cookie or piece of candy now and then is fine in moderation, incorporating these into your daily diet will only lead to necessary dental fillings, crowns, or even root canal therapy or tooth extraction if severe enough. Avoiding these restorative procedures is key, but you must be committed to adopting a healthy, nutrient-rich diet. Leafy greens, lean proteins, fruits, vegetables, and low-fat dairy can help improve gum health and strengthen tooth enamel, which is great for protecting against chips, cracks, and breaks.
Wear Mouth Protection While Engaging in Sports
No matter your favorite sport, you want to make sure you're protected, right? While you might think about a helmet, shin guards, and shoulder pads, you should also consider a customized mouthguard. Too many dental emergencies occur as a result of an accident on the field, court, or track. With proper mouth protection, you can lessen the blow to a centralized area of your mouth and instead, be better protected. Rather than worrying about knocked-out teeth, busted lips, or cracked and chipped smiles, you can feel more at ease while remaining physically active.
Drink Plenty of Water
Staying hydrated isn't just to benefit your body. Your smile will reap the rewards of drinking plenty of water. A dry mouth often causes bad bacteria to build up inside the oral cavity because the salivary glands are not active, resulting in gum disease and tooth decay. However, by drinking water and keeping your mouth moist, you can spur the production of saliva, helping to flush out anything that might negatively impact your smile.
While these are only four ways to prevent dental emergencies, you can speak to your dentist in Ripon about additional tips to avoid serious injury. In heeding this advice, you can better protect your teeth and enjoy a healthier, beautiful, damage-free smile.
About the Practice
At Silver Creek Dentistry, our team of dental experts wants to help you minimize your risk for dental emergencies. While we are here to deliver timely care should an accident occur, we are also able to offer preventive ways to keep your teeth and gums from experiencing significant damage. If you're looking to find ways to reduce your risk and keep your smile fully intact, visit our website or call (920) 748-7200.