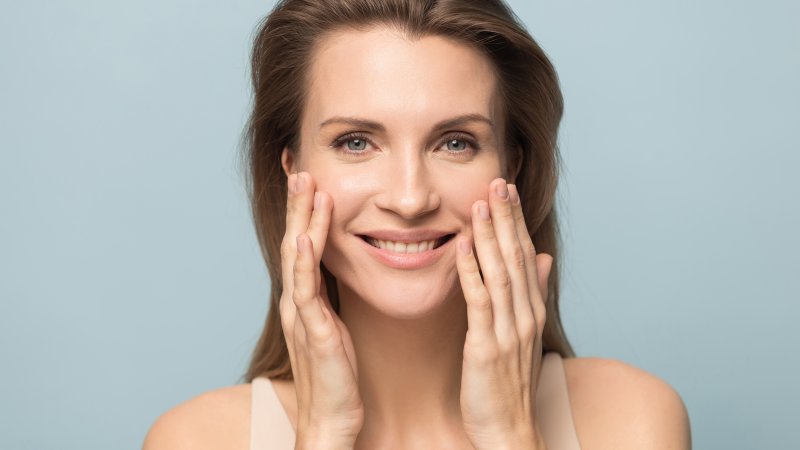 Fine lines and wrinkles take time to appear, but when they do, it seems like you cannot get rid of them fast enough. With injectables in Ripon and other dermal fillers becoming increasingly popular among individuals seeking a more youthful look, it's now easier than ever to turn back the clock on aging. But what you may be surprised to learn is there are specific trends many skincare specialists and dentists are seeing when administering this type of treatment. In this article, we will discuss a few unique injectable applications you might want to consider.
Enhancing Your Jawline Structure
If you notice that your jawline is not clearly defined, you may want to consider using a combination of botulinum toxin and dermal fillers in Ripon to contour this unique facial feature. Much less invasive than surgery, your dentist can easily inject the material that will help to refine your profile and establish a more youthful look. This works by relaxing the depressor muscles that pull things down and by filling in areas that have lost volume over time.
Plumping Your Lips
Thin lips can be easily disguised using lip injections that create a plumper and poutier look. With full lips becoming all the rage among Hollywood celebrities, it is no surprise that patients are seeking solutions to help increase lip volume and create a more kissable look.
Preventing New Lines
Although botulinum toxin and dermal fillers are typically recommended for individuals who are at least in their mid-20s, young men and women are turning to injectables as a self-care solution to pursue once they reach the age of 30. By this time, it may be possible that a few lines and wrinkles have formed; however, this type of injectable treatment can serve to minimize and even prevent the formation of new age lines, leading to younger appearances for longer.
Botulinum toxin and dermal fillers are not going anywhere, so if you want to join the millions of people looking to these solutions to revitalize and rejuvenate their facial appearance, talk to your dentist about which option is right for you.
About the Practice
At Silver Creek Dentistry, our team of dental experts wants you to feel comfortable with your appearance. This is why we offer injectables as a safe and effective way to eliminate fine lines and wrinkles as well as address muscle pain associated with clenching, grinding, and temporomandibular joint disorder (TMD). If you would like to learn more about how injectables can boost your facial aesthetics, visit our website or call (920) 748-7200.