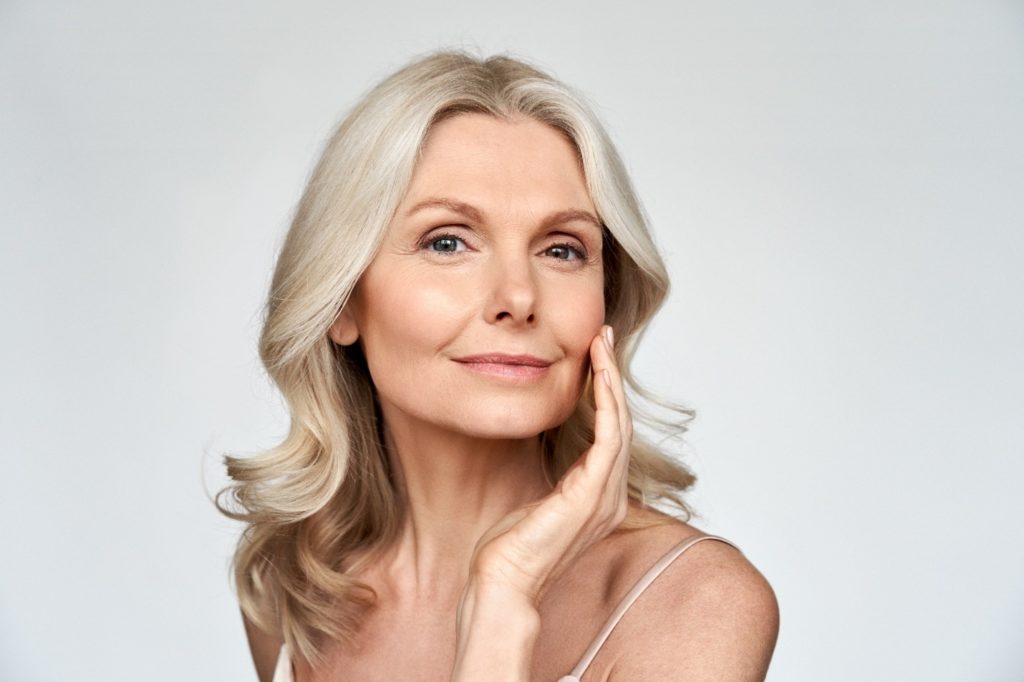 Are signs of aging starting to creep up? Maybe it's a few crows feet around your eyes or deep smile lines are starting to set in. There's good news: whether you're 45, 55, or 65+, there's no such thing as "too old for BOTOX®." There are, of course, a few important factors to consider before determining if it's the right treatment for you. To learn more about how BOTOX® works, keep reading!
What Is BOTOX®?
When it was discovered that BOTOX® was the secret to celebrities' never-aging looks, it quickly skyrocketed in popularity. Essentially, meticulously injecting botulinum toxin (the scientific name for BOTOX®) relaxes hyperactive muscles. As a result, fine lines and wrinkles are significantly less noticeable almost instantly. To this day, it's one of the most sought-after treatments for addressing:
Lines between the eyebrows
Crows feet
Smile and smoker's lines
Wrinkles along the forehead
Is There an Age Limit for BOTOX®?
No, there isn't an upper age limit for BOTOX®. However, it is important to have realistic expectations. For example, if you're 65, BOTOX® won't make you look 30 again. Additionally, overuse can result in a "frozen" look, which is far from youthful. The goal is to instead smooth fine lines and wrinkles in a way that makes you look like the absolute best version of yourself!
How Quickly Will I See Results?
BOTOX® comes with a number of benefits, including that it's minimally invasive and can be completed in just one appointment. One of the biggest draws of BOTOX®, however, is that you don't have to wait long to see results. In fact, you'll likely notice a difference within a week! If that wasn't impressive enough, the results can also last for 3-6 months with proper care. The best way to keep your skin looking supple and youthful is by following a solid skincare regimen, wearing sunscreen daily, drinking plenty of water, and eating a diet filled with nutrient-dense foods.
If you're interested in BOTOX®, then don't let your age stop you from scheduling a consultation. In as little as one visit, you'll be a step closer to the revitalized, youthful appearance you've been missing!
About the Practice
Thanks to our talented team of dentists, patients can turn to Silver Creek Dentistry for everything from routine checkups to wrinkle-smoothing BOTOX®. With 300+ 5-star reviews, we take pride in offering each and every patient the personalized, high-quality, and meticulous care they deserve. If you want to learn more about BOTOX or you simply want to schedule an appointment, don't hesitate to visit our website or call (920) 748-7200.