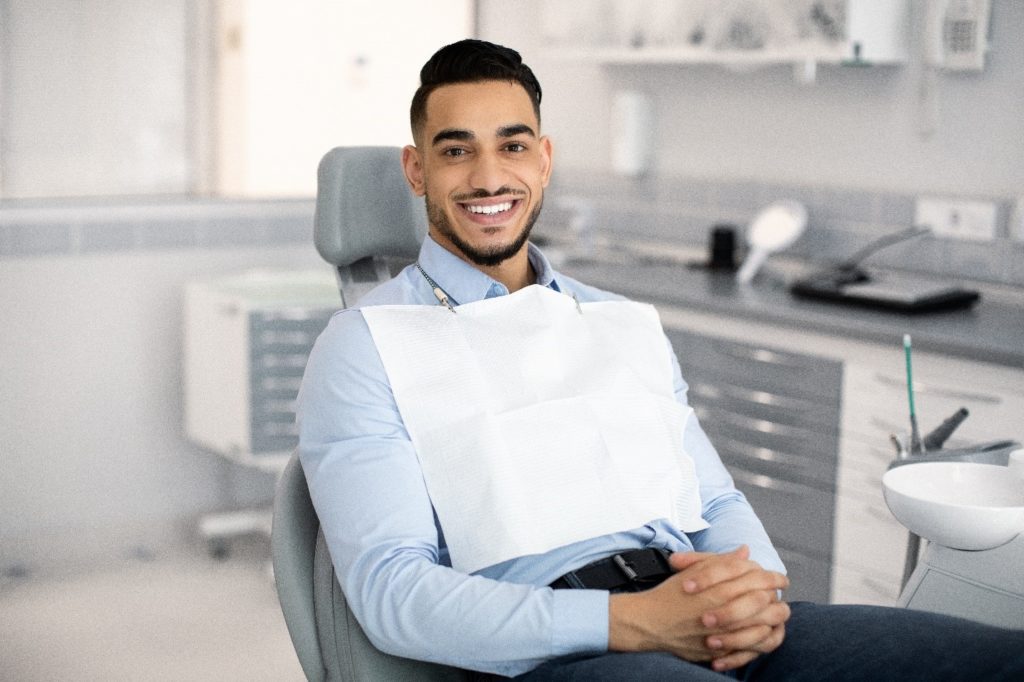 October is usually known for scary movies, haunted houses, fun costumes, and delicious candy. However, this month also marks another special occasion: National Dental Hygiene Month! In addition to celebrating dental hygienists and all of the incredible work they do, this is observed to help raise awareness of the importance of prioritizing your oral health. If you're unsure where to start, don't worry – you can read on to learn three oral care tips you can start implementing today.
Tip #1: Keep Your Consumption of Sugary Treats to a Minimum
During this time of year, there are pumpkin spice lattes, pecan pies, and Halloween candy around every corner. Although you might be tempted to indulge in a bit more sugar than usual, it's important to remember that eating too many sweet treats can dramatically increase your chances of developing tooth decay. Instead, try incorporating foods that are festive and low in sugar, like sweet potatoes and pure pumpkin!
Tip #2: Commit to Flossing Consistently
Be honest… do you floss as often as you should? If the answer is "no," that's okay – there's no better time to start! Since brushing alone only cleans about 60% of the surface of your teeth, you need to floss every day. If you're having trouble making this a habit, try setting a reminder on your phone or putting a Post-It Note on your bathroom mirror.
Tip #3: Be Mindful of Timing
Remember, timing is just as important as using the right tools and proper technique. In addition to brushing for a full two minutes each morning and evening, you should rinse with mouthwash for 30-60 seconds. This will help ensure that all of the food particles, plaque, and other debris are removed from your teeth, keeping your oral health in pristine condition in the process.
About the Practice
Our team at Silver Creek Dentistry is proud to have an exceptional group of dental hygienists and assistants. After all, their commitment to providing our patients with the absolute best care is one of the reasons we're a top-rated dental office in Ripon! If you have any questions for our team about your oral health – from how often you should come in for a checkup to how to properly floss your teeth – don't hesitate to get in touch via our website or by phone at (920) 748-7200.