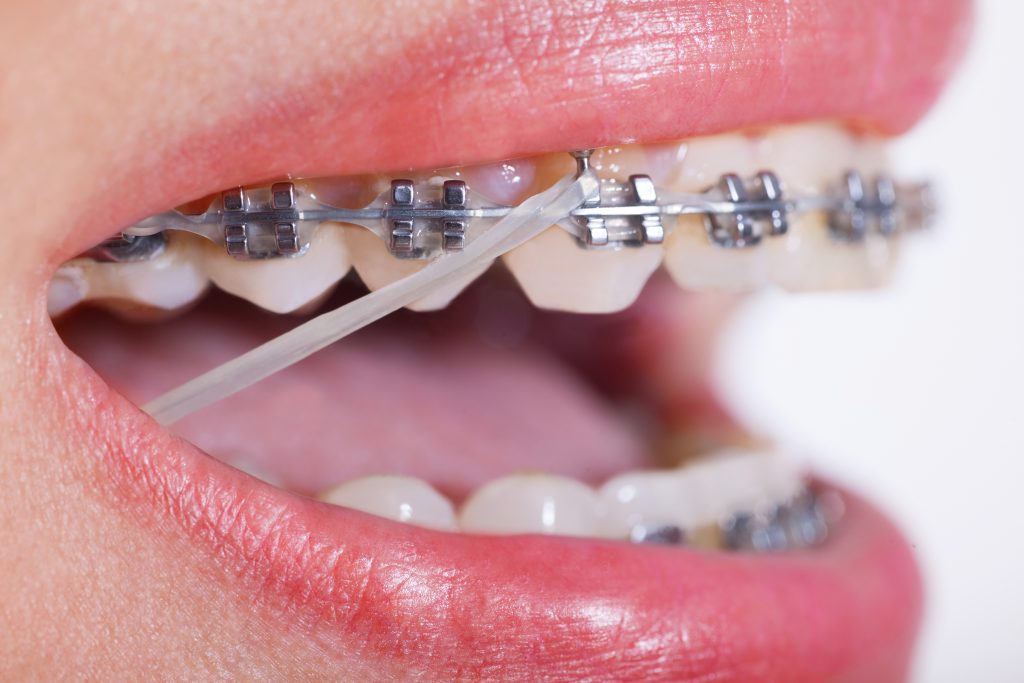 Investing in your smile by getting braces in Ripon is a decision that will pay off for a lifetime. You'll not only have a healthier smile and a well-aligned bite – you'll have a lot more self-confidence as well. But, like any investment, you have to put in a reasonable amount of time and effort to get the most out of it. In addition to maintaining good oral hygiene at home, following your orthodontist's instructions is incredibly important to get the best results possible. And that includes wearing elastics! In this blog, you'll find out why elastics are so important and get additional tips for making your orthodontic treatment a success!
Why Do You Need To Wear Elastics With Braces?
The fundamental goal of wearing braces is to move your teeth and jaws into their ideal position. The teeth are moved with brackets and wires that apply gentle, continuous pressure.
While the brackets and wires move the teeth themselves, elastics (also called rubber bands) correct the bite by moving the jaws into better position. This ensures that your teeth are not only in the right position but also line up properly.
Elastics are essential to a good final result, and most people have to wear them at some point in their orthodontic treatment.
What Else Can You Do For Great Results?
You'll only get braces in Ripon once, so any effort spent to get the most out of it is well worth it.
In addition to wearing your elastics exactly as instructed, here are some additional tips to make sure your smile is not only straight, but healthy and beautiful as well:
Maintain good oral hygiene – The cleaner you keep your teeth and gums, the better your smile will look when your braces come off. Not to mention that you'll be less likely to have cavities and gum issues that need to be addressed.
Wear your retainers – After your braces come off, wearing your retainers is absolutely critical. Your teeth will have a strong tendency to move back to where they were – quickly. By wearing your retainers as directed, you'll be less likely to need a "second round" of braces down the road. And it's safe to say that most people don't want to go through orthodontic treatment twice!
Follow all instructions carefully – From avoiding hard, crunchy foods to scheduling progress visits on time, you'll get the best results by complying with all the instructions you're given.
Orthodontics will give you a healthy smile that also looks great. By wearing your elastics and using these tips and tricks, you'll make sure your braces are as successful as possible!
About the Author
Dr. Frances Hamman is a graduate of the Creighton University School of Dentistry and has decades of experience as an orthodontist in Ripon. She always explains the importance of wearing elastics to her patients because she knows it ultimately leads to better final results. If you have any other questions about orthodontic treatment, you can reach her through her website.